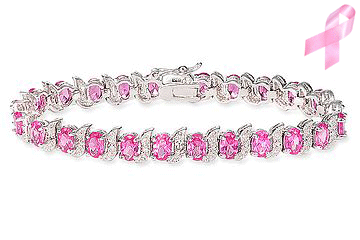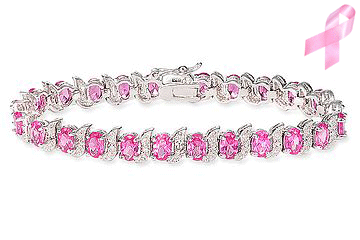 Would you like to win this bracelet?
You can win this bracelet for free thanks to our new sponsor ICE.com. To win this, go to ICE.com, pick out your favorite item, and then email diva@thedivacast.com saying what your favorite item is. We will add your name for a drawing to win the bracelet above. We will announce the first winner at the end of November and the second winner at the end of December.
When you purchase from ICE.com, use the checkout code of "ACUTE" to get 20% off the purchase price and free shipping until the December 20, 2008.

A chance to win a tennis bracelet, 20% off, and free shipping until the 20th… We are very happy with our new sponsor – ICE.com