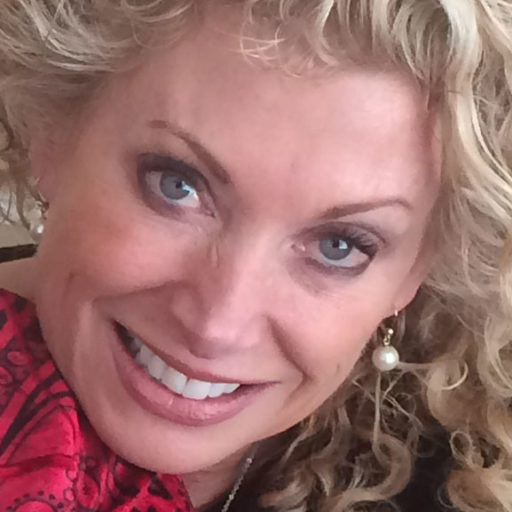 This is a sample of Suzanne's prior podcasts. Enjoy!
TheDivaCast – Five, Fabulous, Forty-something, Friends who believe "Inside every woman is a Diva!"
DearZanny – Suzanne's "Dear Abbie" style podcast. Listener questions answered from Suzanne's psychological perspective.
Here is a podcast where Suzanne was interviewed by David Van Nuys, Ph.D on the Shrink Rap Radio Psychology podcast.